Powering healthier communities and effective wellness programs.
eHealthScreenings is a technology-driven biometric health screening company. We help individuals understand their health by providing insights into current and potential medical issues, their risk of preventable chronic conditions, and strategies to improve overall health and well-being.
Our mission is not only to identify potential health conditions that might otherwise go unnoticed, but also to assist companies and wellness partners in enhancing their benefits package while saving money, improving health outcomes, and lowering the trajectory of healthcare related trends.
What is a biometric health screening?
A biometric health screening is a short health exam that takes approximately 10-12 minutes and consists of either a venipuncture blood draw or a simple finger stick to test cholesterol, HDL, LDL, triglycerides, and glucose to name a few, along with other basic body measurements. Together, these readings establish a health baseline that can be used to evaluate a person's risk for a variety of issues that can be prevented with early detection.
To maximize participant engagement, eHealthScreenings offers a variety of convenient screening programs and testing options to fit specific wellness needs – all delivered by a team of highly trained, nationally certified wellness technicians.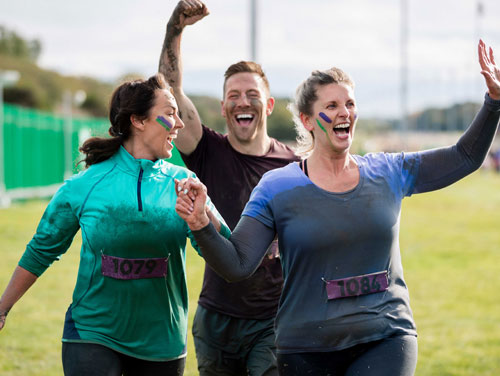 2,200+ Offsite Lab Locations

Licensed Physicians and
Wellness Technicians in 50 States
Serving 1,650+ Clients Annually
99% Participant Satisfaction Rating
Make the most of your benefits strategy.